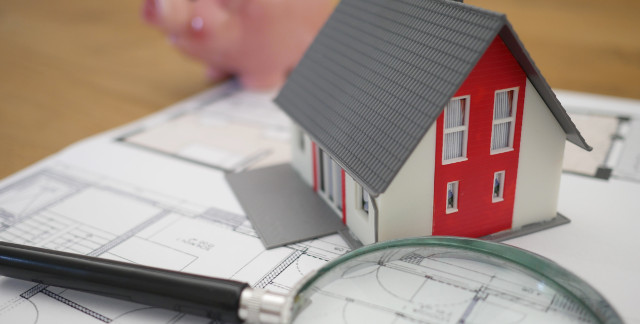 One of the most important must haves in the home buying process is the inspection. You might have found "the perfect house" but before you commit, take the time to hire an inspector to check the house over from top to bottom. You'll definitely want to find out if the roof will leak or the basement will flood, won't you?
Know what you're getting yourself into, and just how "perfect" that house is, with the help of a home inspector who looks at a home objectively. This process takes between 2 and 4 hours and costs several hundred dollars, but is well worth it. Spending this time and money now can often save you thousands later.
The advantage of an inspection is that you can use it as a negotiating tool with the seller – giving you the buyer some wiggle room. Here's what an inspector will make sure is in working order:
Roof and Attic
Walls, Floors and Ceilings
Foundation and Basement
Doors and Windows
HVAC, Plumbing, and Electrical System
When the inspector gives you a report on your potential home, look for items that are major issues. Discuss using these as bargaining chips with your real estate agent. Often, the home seller will either fix these items or discount the asking price instead. Having a thorough inspection is therefore an important step to take to get the best deal on your new home – "perfect" or not.