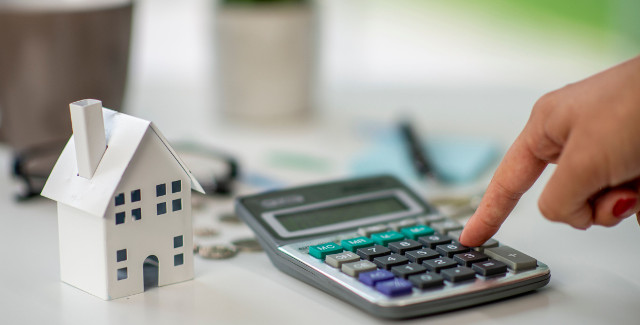 When the real estate market is a seller's market — meaning conditions favor the seller — getting pre-approved for a mortgage isn't just a good idea, it can be a differentiator between you getting a home you've put an offer on, or not.

Getting pre-approved isn't required but it will make the home buying process easier for you. When there is a lot of competition for just a few homes, buyers who are pre-approved will stand out as the most attractive buyers. So before you start dreaming about homes, looking at them on-line, or going to open houses, go visit your bank.

To get pre-approved for a mortgage loan you'll need to gather a few things. You will need to prove your assets and income, so get those paycheck stubs and bank statements together. They'll verify your employment, so let your employer know to expect a phone call or sign a paper to that affect. They'll check to see what your credit score is, so be sure you've always paid your rent, utilities and credit cards on-time. The better your credit score, the better mortgage interest rate you will qualify for.

When you complete the pre-approval process, you'll know exactly the maximum amount you qualify to borrow, and this can help you narrow down the homes you view. Your pre-approval will last several months, so you'll have time to search for the perfect home, knowing you'll be able to afford it.