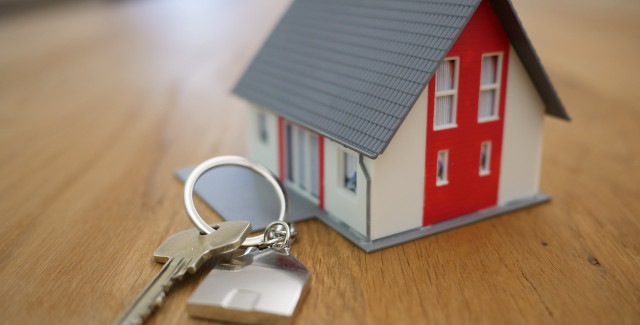 Making your new home the best that it can be is a daunting task. Listening to the experts though is a best bet to learn new ways to add in those special features that will make it your own. Here are three helpful books on home ownership that can get you started – from fixing to decorating!

Beginner's Guide to DIY & Home Repair: Essential DIY Techniques for the First Timer by Jo Behari and Alison Winfield-Chislett. Not sure what you're doing when it comes to fixing things around your house or even which power tool does what? Never fear, this very practical handbook of basic skills every home owner should have has got you covered.
How to Make a Plant Love You: Cultivate Green Space in Your Home and Heart by Summer Rayne Oakes Ready to have a garden — or even just a few house plants — but totally lost on how to start? Afraid you can't keep a plant alive? Learn from someone else's experiences of keeping just about any type of plant not just living, but thriving.
But Where Do I Put the Couch?: And Answers to 100 Other Home Decorating Questions by Melissa Michaels and KariAnne Wood So now you have a house, but its mostly empty because your one-room apartment's furniture is woefully lacking. Learn from popular, super-smart decorators on how to dress up that new house of yours, and make it special.