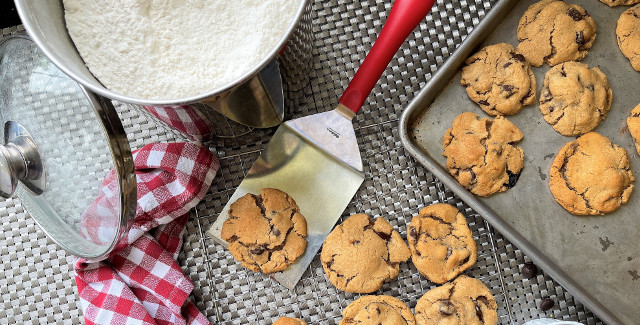 How to make your open house shine, and sell quickly? That's the question many sellers ask themselves as they prepare to sell their home. The key to make sure potential buyers who are visiting your home during an open house feel like they are already home! Make them feel comfortable. Help them picture themselves there.

The secret to making your house stand out among others in an open house is to focus on the things that your house has that other listings do not. Have an amazing outdoor deck? Play that up by grilling out during the open house. Show off a double oven by baking cookies for guests. Turn an amazing open kitchen space into a wine and cheese tasting.

One of the easiest ways to make your open house more inviting to guests is background ambient music. Use quiet jazz or classical music to set the mood throughout the house. If your home doesn't have an all-encompassing sound system, add a few Bluetooth speakers that easily move from room to room.

Another way to connect with potential buyers at an open house is by connecting with their nostalgic sense of smell. Fresh flowers, baked cookies, scented candles all create a feeling of home for people, as a common and calming experience. Also, be sure to make your home "lemony fresh" smelling in every room, especially the bathroom and kitchen, to make an impression – literally make your house shine.