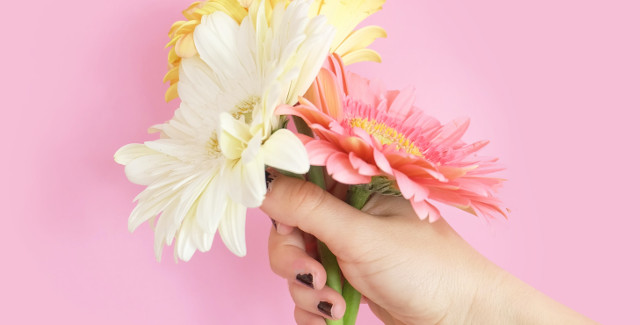 Your family can absolutely have an inspired Mother's Day celebration right at home – more magical and memorable than any restaurant. After all, you're celebrating mom and what she means to you, your family, and your home. With a little planning and a little pizzazz, you can throw a Mother's Day celebration that she'll never forget.

Fancy Brunch
Invite all the moms in your family to a big Mother's Day Brunch. Enlist the help of everyone to make sure many dishes are served, and all the tasty extras are included.

Spa Day at Home
Get the whole family involved to pamper mom's day. Offer a manicure and pedicure. Bring in her favorite breakfast or lunch from her favorite restaurant. Present her with a monogrammed spa-style robe. Make a playlist of relaxing spa music and light candles.

Host a Tea
Create the ultimate tea party hat for your mom — with flowers galore and maybe a little bird. Add white gloves, and draw a fancy invitation to Mother's Day Tea, inside or outside. Set up fancy dishes, napkins and a center piece. Kids can play waiter and serve her tea with tiny cakes, sandwiches and other goodies.

Craft Party
Plan ahead and buy the materials to make a door wreath or other craft project. Supply mom with everything she needs to be creative and spend a few hours without taking care of you. Include moms, aunts and neighbors and turn it into a real craft party!