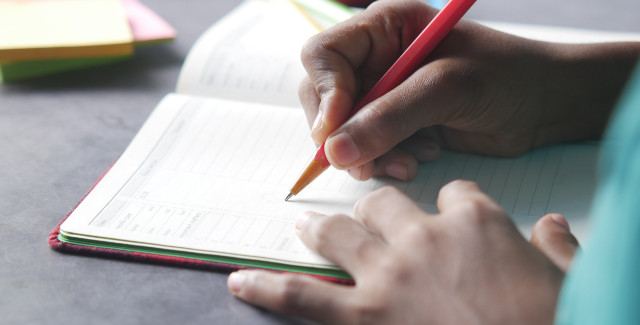 New year – new you. You never know what can happen in the next 365 days, but you can resolve to make it your own. Now more than ever, you can let your individual light shine and take on 2022. Make it your year.

Be the star of your show next year by pivoting to circumstances, experiences, friends, careers, education, clothing and living arrangements that best suit you. Figure out what you want to change and set your mind and your actions to manifest it. Here's a list of ideas to get you started on what you want 2022 to look like for you:
Change where you live if it doesn't suit you any longer
Get a better job
Go visit somewhere you've never been
Get a haircut
Clean out your closet
Take a night class in something that you've always been interested in learning
Complete an online certification in something that will further your career
Join a professional group and start networking
Find a new coffee shop
Meet a friend for lunch once a week
Learn a new language
Plant some flowers – inside or outside
Volunteer once a week at a school, food pantry or animal shelter
Write a thank you note to someone
Learn to play a musical instrument
Try to cook a new dish

Whatever you decide, it's your year. It doesn't have to be the same as last year. It can be whatever you make it, so make it your own.